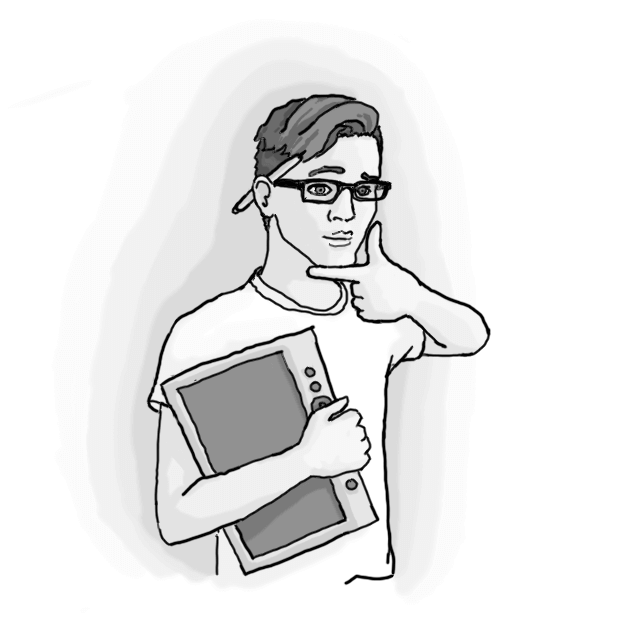 Designer
When I was young, I was playing games all day long. Gaming became my passion and now, when I'm older, with experience in various fields of design I want to fulfill one of my childhood dreams and return the favor to the gaming world – to create games and new experiences. Va fail!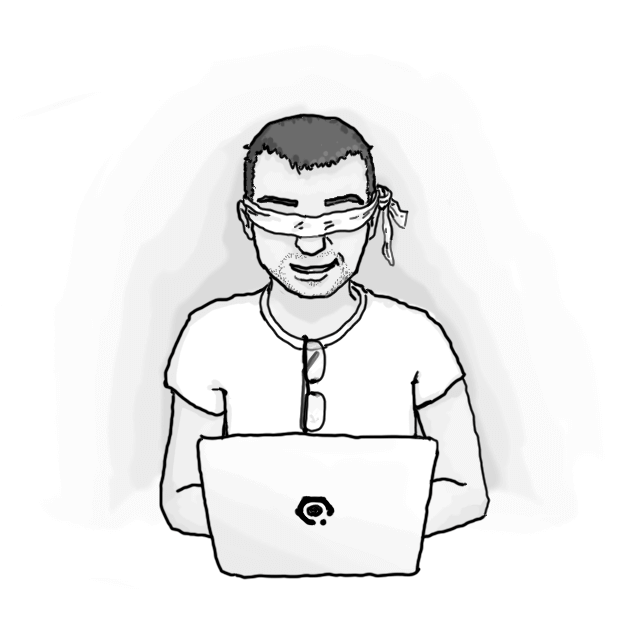 Programmer
I created my first game at the age of 12. Since then I came a long way and experienced various ways of programming and software engineering in general. Code became art for me and I always try to achieve perfection. However, I've never forgotten where it all started and that's why I am in Lonely Vertex.
Programmer
As a graduated software engineer I work as a web applications developer. The programming of web forms, datagrid tables, debugging SQL queries etc. can get very tiring and repetitive even over a short period of time. So I decided to get back to something more entertaining, to something that made me sit in front of the computer all day back in 1995. It was PC gaming, but right now I try focus more on creating games than playing them.
Programmer
I have finished Master degree in Software engineering. Besides university studies I was also World Cup Skicross racer, which makes me competitive in anything. Now I am focusing on my professional career. I always wanted to become a game developer. My friends let me to join them in Lonely Vertex to fulfill my desires.
Programmer / Game Designer
Computer has been part of my life for a long time, and so were games. Since I've learnt first programming language, I was thinking about the things I can do with it. I love playing games and having the opporunity to also create them feels even better. And the best of it all is when someone else enjoys playing it.